University of Wisconsin - Stout
Meridith Wentz
Dr. Meridith Wentz is an Assistant Chancellor at the University of Wisconsin-Stout. The University of Wisconsin-Stout was the first, and remains the only, four-year institution of higher education to receive the Malcolm Baldrige National Quality Award. Dr. Wentz directs the office of Planning, Assessment, Research and Quality (PARQ), which is responsible for institutional research and assessment, strategic planning, performance measurement, regional accreditation, and policy efforts. The PARQ office is responsible for leading the process for review of educational support units, which includes benchmarking. She is an alumni examiner with the Malcolm Baldrige National Quality Award, having led three national review teams. She is also a peer reviewer for the Higher Learning Commission and led UW-Stout's efforts as a founding institution for the Aspirational Statements for Institutional Research.
Brenda Krueger
Brenda Krueger has served as a Project Manager and Evaluator since 2014 at the Applied Research Center, within the Planning, Assessment, Research and Quality (PARQ) office at the University of Wisconsin-Stout. Brenda enjoys being involved in the whole process from program inception through implementation, and process improvement. She helps clients by actively listening to understand their needs, working collaboratively to develop a plan, gathering and making sense of the data to facilitate decision-making, and serving side-by-side to implement change. Brenda has a Master's degree in Applied Psychology with a concentration in Evaluation Research. Prior to her work at the university, she spent 10 years working in grant-funded K-12 education programs.
National Higher Education Benchmarking Institute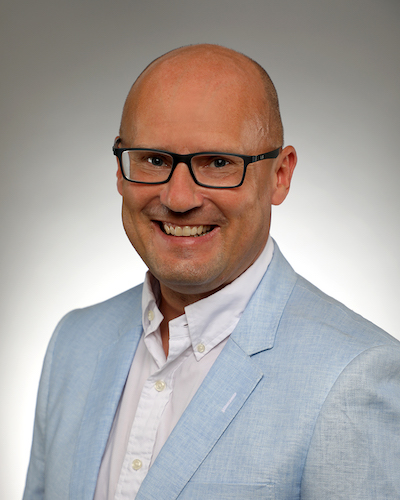 Stephen M. LaNasa
Steve serves as the Director of the National Higher Education Benchmarking Institute, and comes with more than 25 years of higher education experience, in both two- and four-year institutions. Formerly the President of Donnelly College, his administrative experience also includes leadership roles in academic, fiscal, and student affairs, as well as human resources and information technology. As a faculty member, his research and teaching focuses on college access, organizational performance and student success. He holds a Ph.D. from Penn State where he served in the Center for the Study of Higher Education.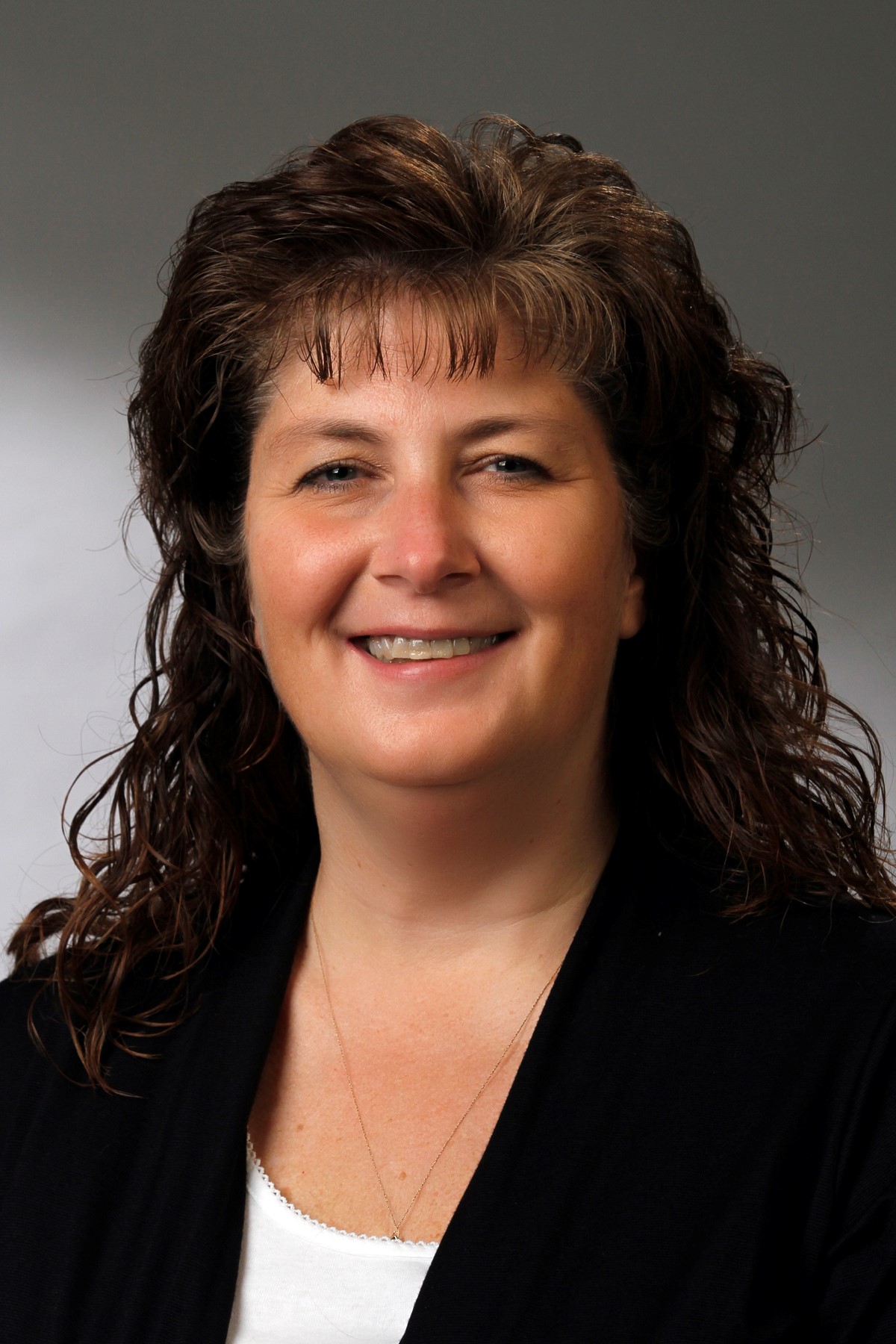 Michelle D. Taylor
Michelle Taylor is the Senior Research Analyst at the National Higher Education Benchmarking Institute. She conducts the data collection, analytics and reporting functions for a variety of national benchmark projects including the National Community College Benchmark Project (NCCBP) and the Cost and Productivity Project and the University Benchmark Project. Additionally, she manages the annual National Benchmarking Conference for NHEBI.

Before joining the institute, she worked in marketing research for several companies including American Express, H&R Block and American Century Investments and led research projects in the US, Canada and Latin America.

Additionally, she was a Research Analyst at the Center for Economic Development and Business Research at Wichita State University where she primarily worked with business, economic and demographic information and managed the CEDBR's Annual Economic Outlook Conference.

Michelle received her MBA with an emphasis in International Business and Marketing from The Pennsylvania State University's Smeal College of Business. She also holds a bachelor's degree in Business from Washburn University.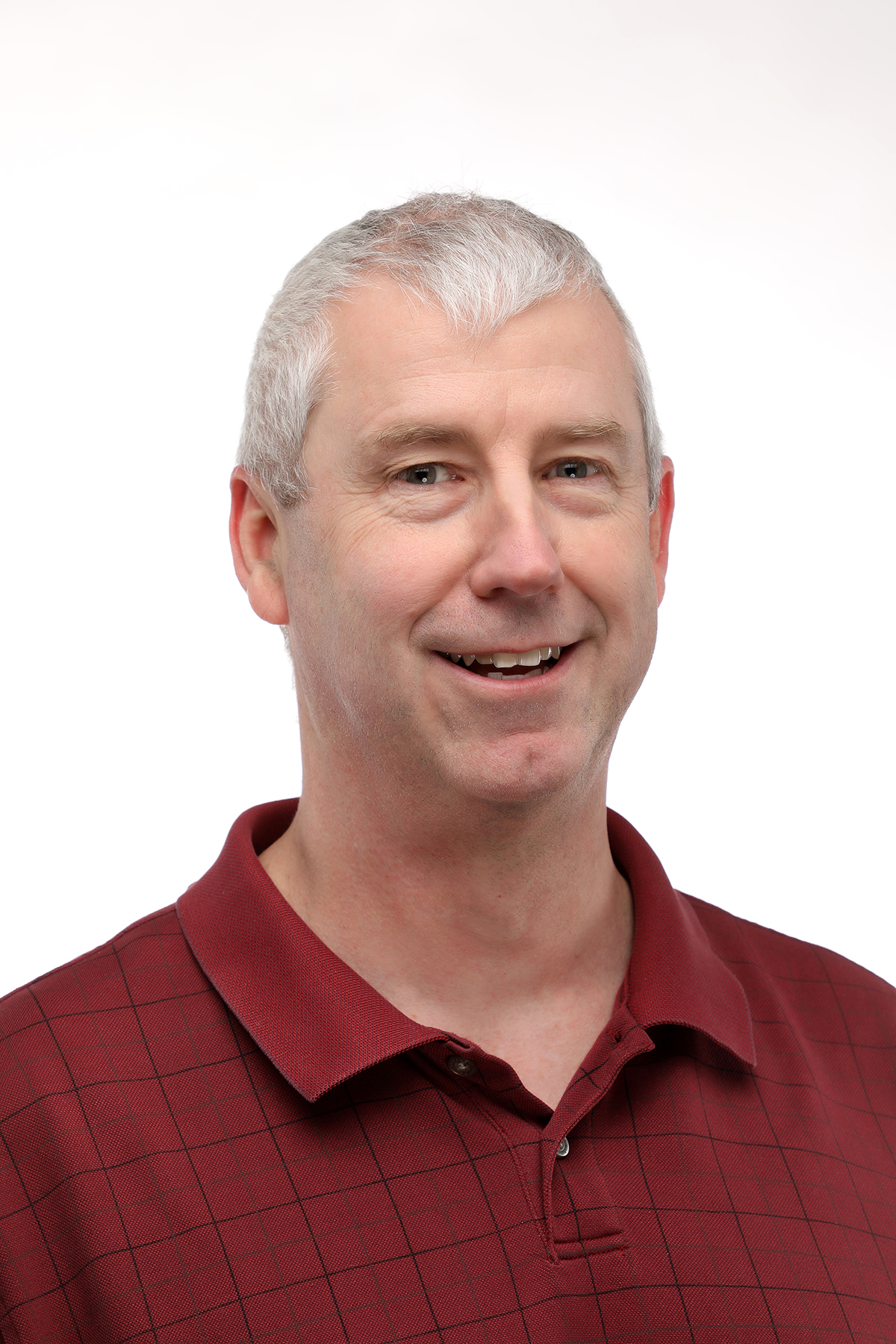 Scott Parrie
Scott provides technical support and development for the National Higher Education Benchmarking Institute. Keeping the institute's website and benchmarking study sites up and running is an important part of Scott's responsibilities. Helping the institute grow by increasing the capabilities and offerings provided to facilitate the benchmarking research, is his primary focus. Prior to coming to the Benchmarking Institute, Scott spent a majority of his career as a Senior Software Engineer at DST Systems Inc. in Kansas City, primarily creating and supporting customer facing eCommerce applications and websites.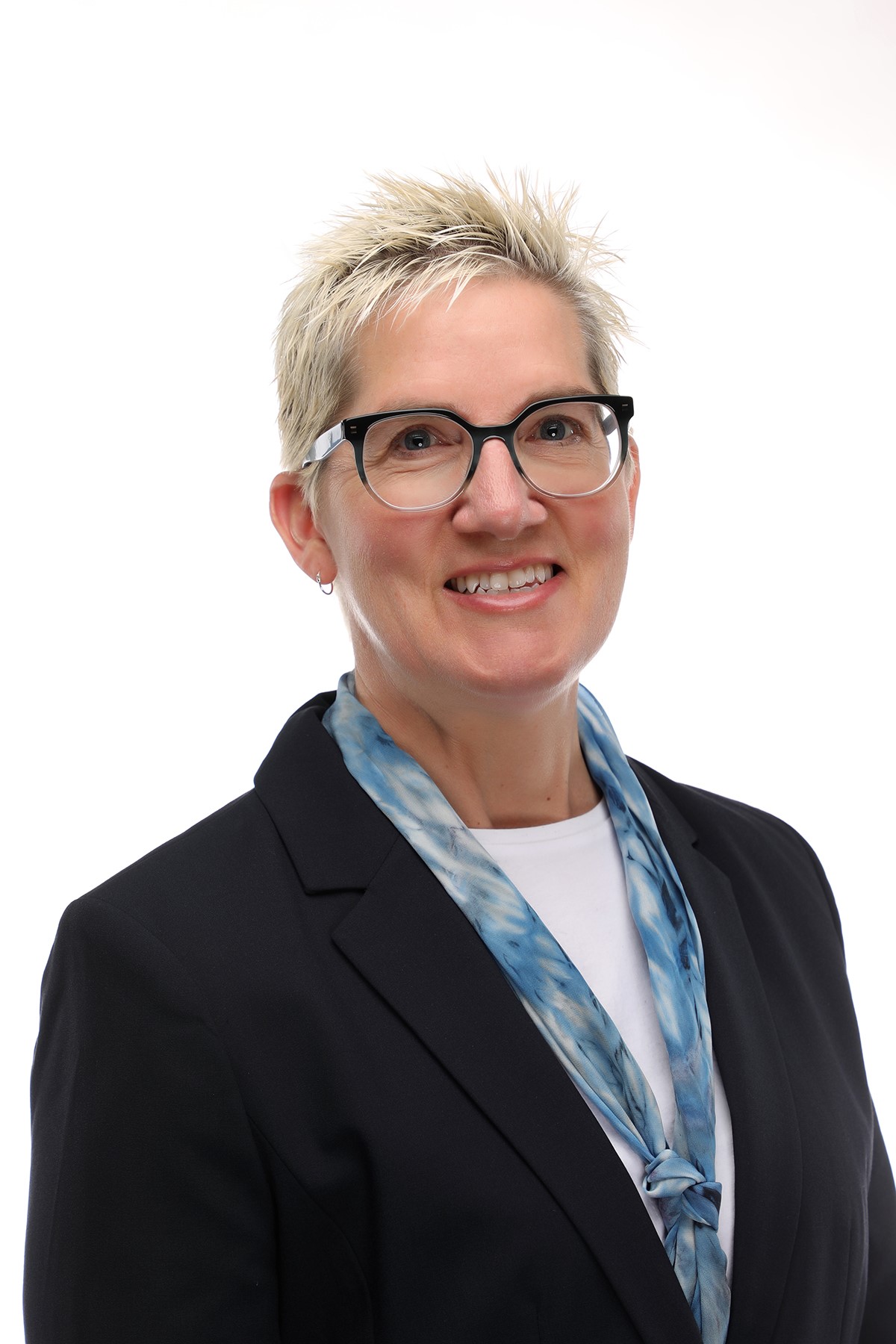 Karen Koller
Karen serves as Administrative and Research Assistant for the National Higher Education Benchmarking Institute. She keeps the institute organized and assists with marketing and website content and updates. Prior to joining the Benchmarking Institute, Karen served in Career Services at DeVry University for twelve years in various roles, including Director and Senior Associate Director. Working with company recruiters, teaching Career Development classes, managing at capacity Career Fairs, and automating the office were some of her successes.